Mindfulness might help ease the pain of breast cancer survivors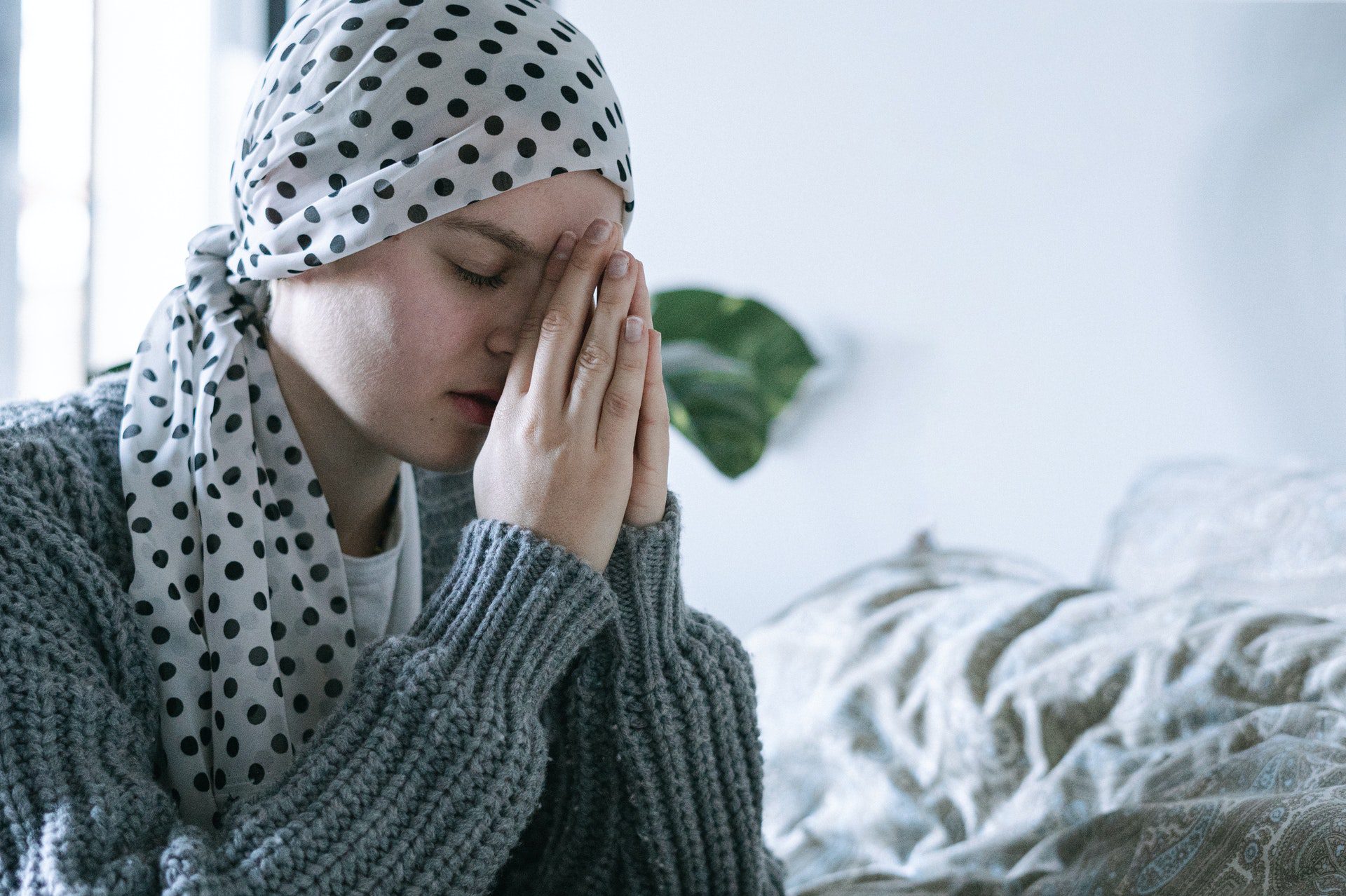 (Neuroscience News) — A study led by University of Ottawa researchers provides empirical evidence that mindfulness has a significant impact on the brain of women suffering from neuropathic pain related to breast cancer treatment. The researchers showed that mindfulness-based stress reduction (MBSR) helps modulate neuropathic pain.
Their findings could make a difference in the lives of many women. In Canada, over a quarter of a million women are expected to be diagnosed with breast cancer – the most diagnosed cancer among women worldwide – in 2020.
In addition to the psychological impacts of breast cancer, approximately 20 to 50 percent of survivors report experiencing chronic neuropathic pain following treatment. (…)
[button href="https://neurosciencenews.com/pain-breast-cancer-mindfulness-17558/" arrow="true" new_tab="true"]read full story[/button]: