Meet the 'previvors': Women who have an increased risk for cancer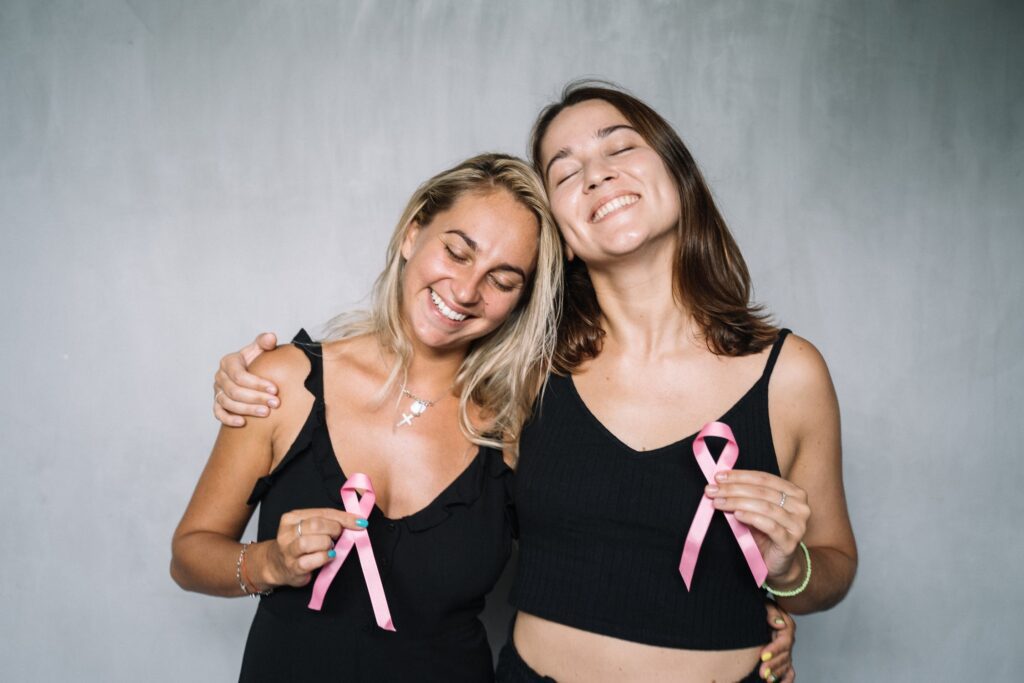 (Stephanie Dubois/ CBC News) –– It was a call Anne Jisca Meyer had been dreading.
Her sister Emm had breast cancer and underwent genetic testing to determine if it was related to a hereditary mutation.
She called Jisca Meyer to let her know that she had tested positive for PALB2, a genetic mutation that puts individuals at a higher risk for breast cancer.
"Even though that was not my result, it was hers, it was opening the door to 50 per cent chance that I have it as well. I already had five kids and I wish I'd known this before having five kids," said the stay-at-home mom from her home in Red River, Ont.
Jisca Meyer would later test positive for PALB2, marking the beginning of her journey as a "previvor." (…)