Long Covid: will I ever get better?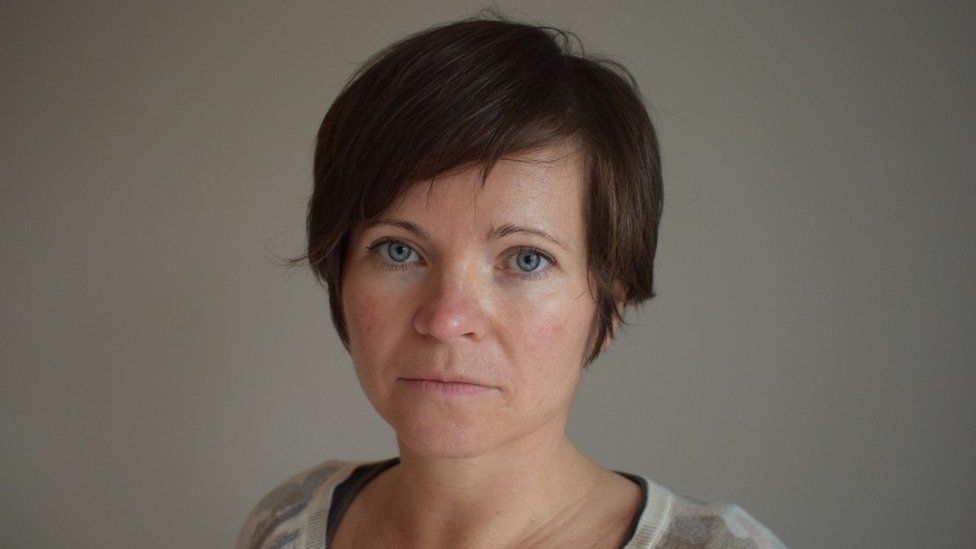 (Lucy Adams/ BBC News) — I am 44 years old and in my mind I'm a journalist, a mother, a wife, a cyclist, a mountain climber, a wild swimmer and an adventurer – just like I was 16 months ago.
But in my body, I'm like someone twice my age.
Most days I wake up in pain and go to bed with pain. I have vertigo, migraines and blurred vision. My joints feel like brittle bone grating on metal.
I'm one of 385,000 people in the UK who have been suffering "long Covid" for more than 12 months – and that number is growing.
For me, it all began in March 2020 when I got Covid-19. (…)
[button href="https://www.bbc.com/news/uk-scotland-57693637″ arrow="true" new_tab="true"]read full story[/button]: