Late-stage cervical cancer on the rise: What to know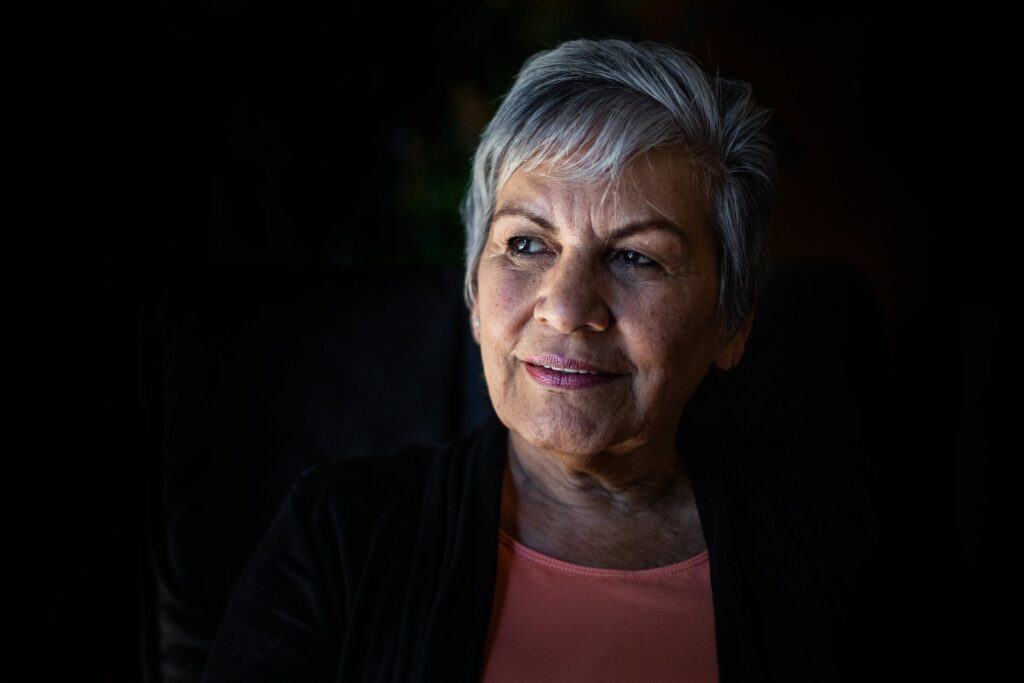 (Maureen Salamon/ Harvard Health) –– When caught early through routine screening, cervical cancer is curable. In the US, roughly 92% of women with early-stage cervical cancer survive five years or longer, compared with only 17% of women with late-stage cervical cancer. So recent research that shows a steep rise in new cases of advanced cervical cancer among white Southern women, and underscores the disproportionate burden of advanced cases among Black Southern women, is worrisome.
What factors might be at play, and how can people best protect themselves? Two Harvard experts share their insights.
Human papilloma virus (HPV) causes nine out of 10 cervical cancers. In 2023, 13,960 women in the US will be diagnosed with cervical cancer and 4,310 will die from it, according to American Cancer Society estimates. (…)