Is breast pain a sign of something serious?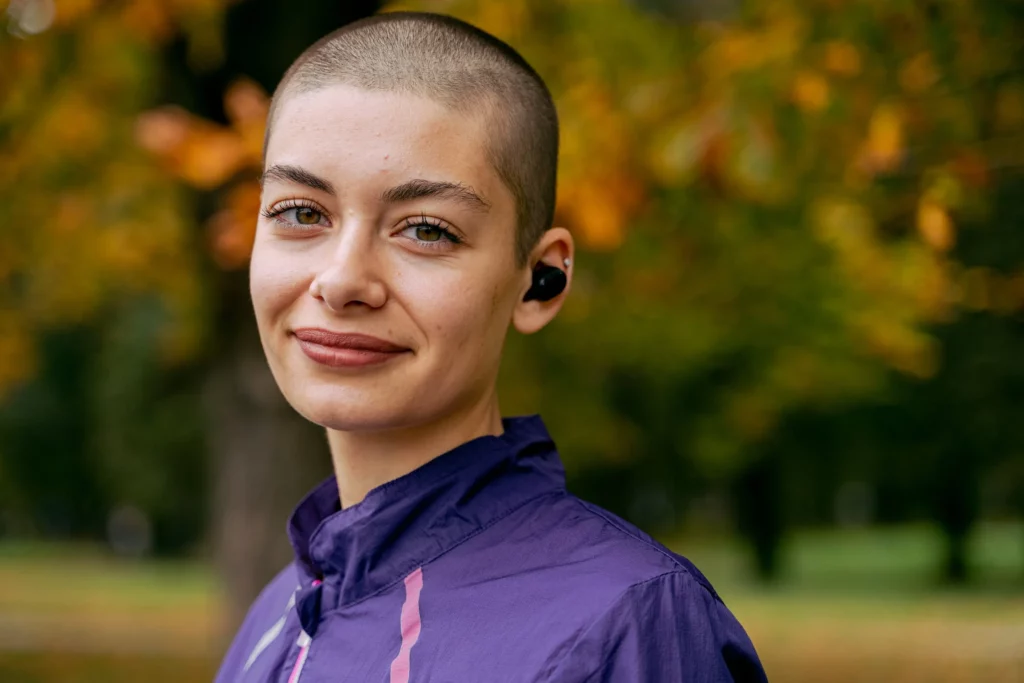 (Pamela Ann Wright/ John Hopkins Medicine) –– Most women experience some form of breast pain at one time or another. Breast pain is typically easy to treat, but on rarer occasions it can be a sign of something more serious.
Medical director of the Suburban Hospital Breast Center Pamela Wright, M.D., discusses the most common causes of breast pain (mastalgia), their treatments and when to see a doctor:
Hormonal fluctuations are the number one reason women have breast pain. Breasts become sore three to five days prior to the beginning of a menstrual period and stop hurting after it starts. This is due to a rise in estrogen and progesterone right before your period. These hormones cause your breasts to swell and can lead to tenderness.
"It's normal to have breast tenderness that comes and goes around the time of your period," says Wright. "It's nothing to worry about."
If you become pregnant, your breasts may remain sore during the first trimester as hormone production ramps up. Breast tenderness is one of the earliest signs of pregnancy for many women. (…)