Hypothyroidism and anxiety: what's the connection?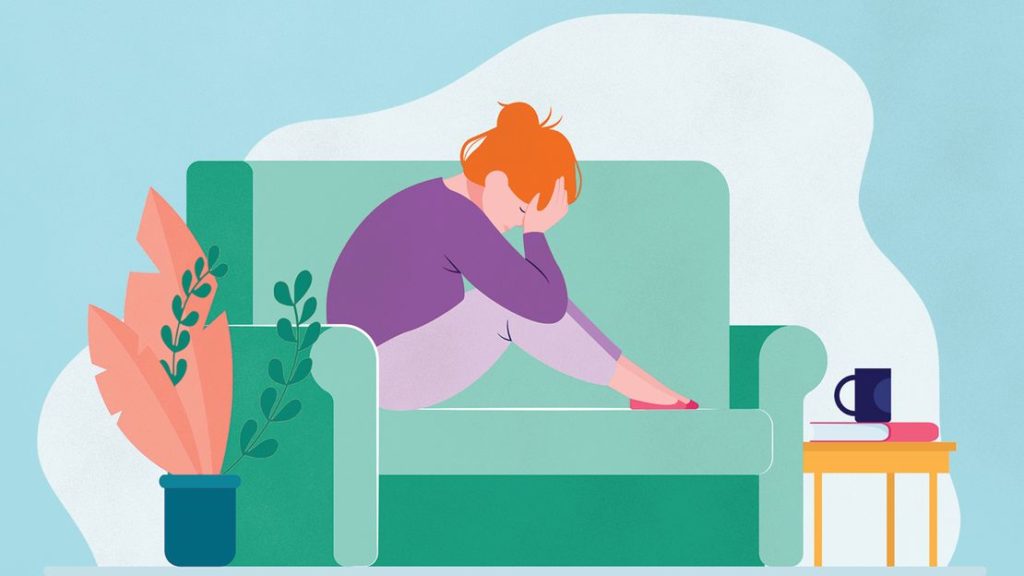 (Erica Patino/ Everyday Health) — Hypothyroidism is a condition that can leave you feeling sluggish and contribute to weight gain and mood changes, so it's not a surprise that it can be tied to depression.
But hypothyroidism symptoms can also include anxiety. In fact, a review published in June 2018 in JAMA Psychiatry found people with hypothyroidism are more than twice as likely as people without the condition to develop anxiety disorders and that 29.8 percent of all anxiety disorders are associated with autoimmune thyroid disease.
Hypothyroidism occurs when the cells in the thyroid gland can't make enough thyroid hormone, which is necessary to keep the body energized and running properly, according to the American Thyroid Association (ATA). Hypothyroidism and anxiety can be tricky to untangle because their symptoms can initially be quite similar.
"When a patient comes to me with symptoms like irritability, constant worry, and muscle tension, in addition to treating them for anxiety, I have them get a thyroid test to check their levels for hyper- and hypothyroidism," says Diane Solomon, PhD, a psychiatric nurse practitioner in Portland, Oregon. "This is especially true if it's a woman in her late thirties or early forties." (…)
[button href="https://www.everydayhealth.com/hypothyroidism/hypothyroidism-anxiety-connection/" arrow="true" new_tab="true"]read full story[/button]: