HRT use by younger women linked to dementia, study says. Experts disagree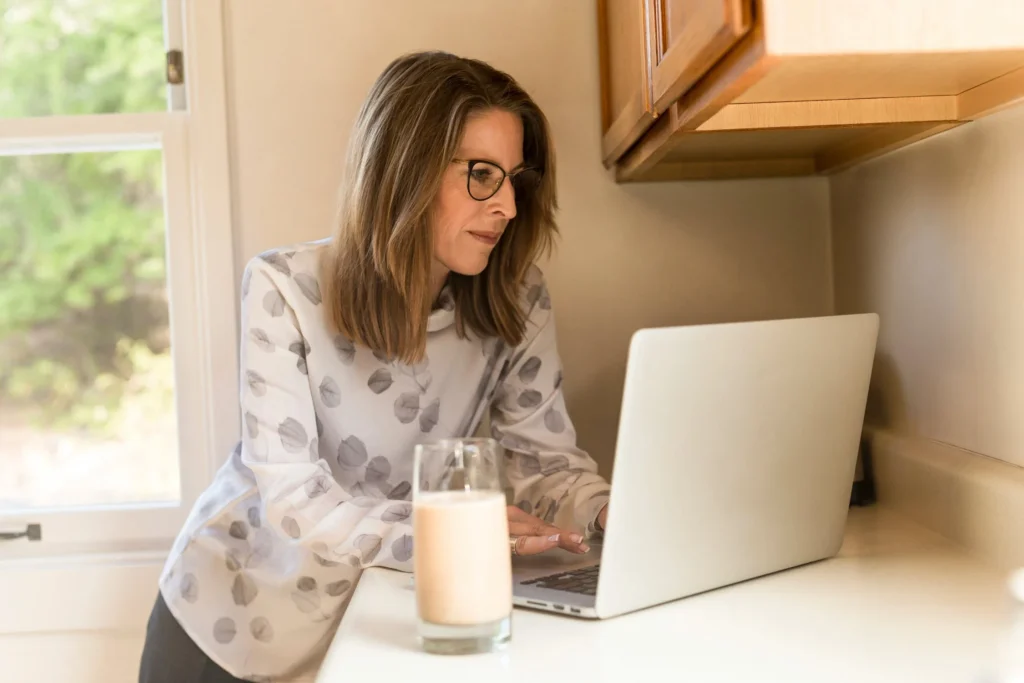 (Sandee LaMotte/ CNN News) — Women in their 50s who took estrogen and progestin hormone replacement therapy for menopausal symptoms had an increased risk of dementia within 20 years, a new observational study found. Symptoms of menopause can include hot flashes, chills, night sweats, sleep problems, mood changes and vaginal dryness and pain during sex.
"The major novel finding of this study is that we observed a persistent, increased rate of dementia for women treated for the short term around the average age of natural menopause, which is about 51 years," said lead study author Dr. Nelsan Pourhadi, a researcher at the Danish Dementia Research Centre at Copenhagen University Hospital Rigshospitalet in Denmark.
However, experts who treat and study menopause say the study is unable to draw a direct connection to later-life dementia and that the overall benefits of hormone replacement therapy, or HRT, far outweigh the risks for many patients. (…)