How to eat your way out of a potential dementia diagnosis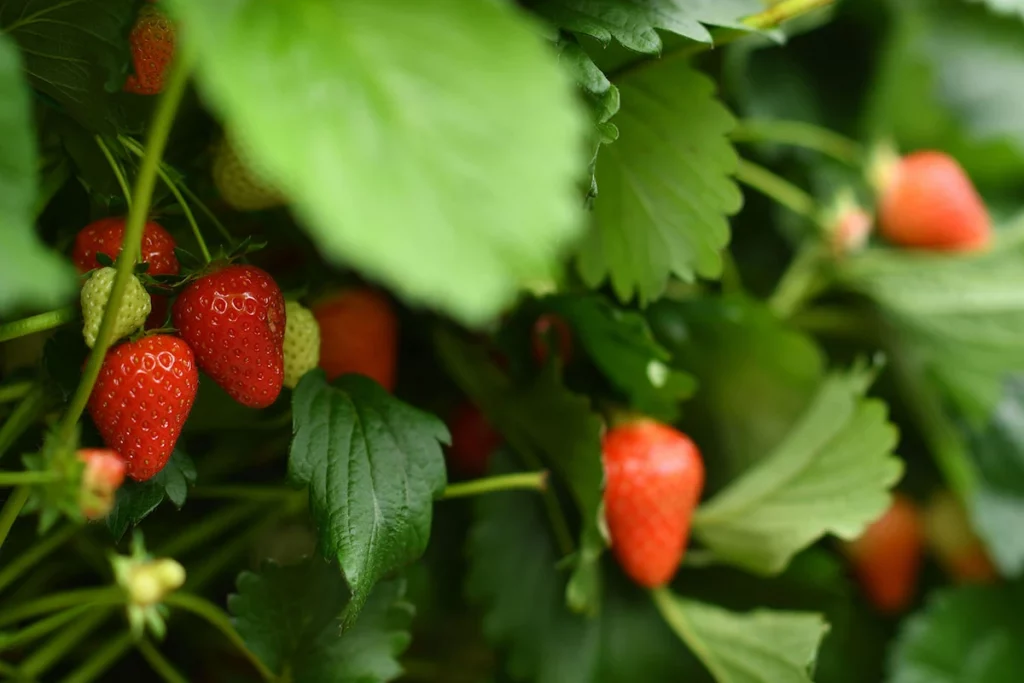 (Tanner Garrity/ Inside Hook) –– The rate of Alzheimer's is rising rapidly in America, and the disease could impact 13 million people by 2050. Instead of focusing solely on this summer's ideal beach body, it's important to consider the influence that decisions made today will have on your body and brain several decades from now. Fortunately — where nutrition is concerned — there's a real opportunity to have your cake and eat it, too.
Only instead of cake, you should be eating foods like salmon, nuts, legumes, whole grains, soybeans, blueberries, strawberries, green tea and leafy greens.
What's the link between heart-healthy foods and long-term cognitive capacity? People who suffer from heart disease, high blood pressure, obesity and diabetes (that's most of the country; heart disease killed more people last year than anything else) are also the most likely to suffer from age-related medical conditions. (…)