Following a Mediterranean diet during pregnancy has lots of benefits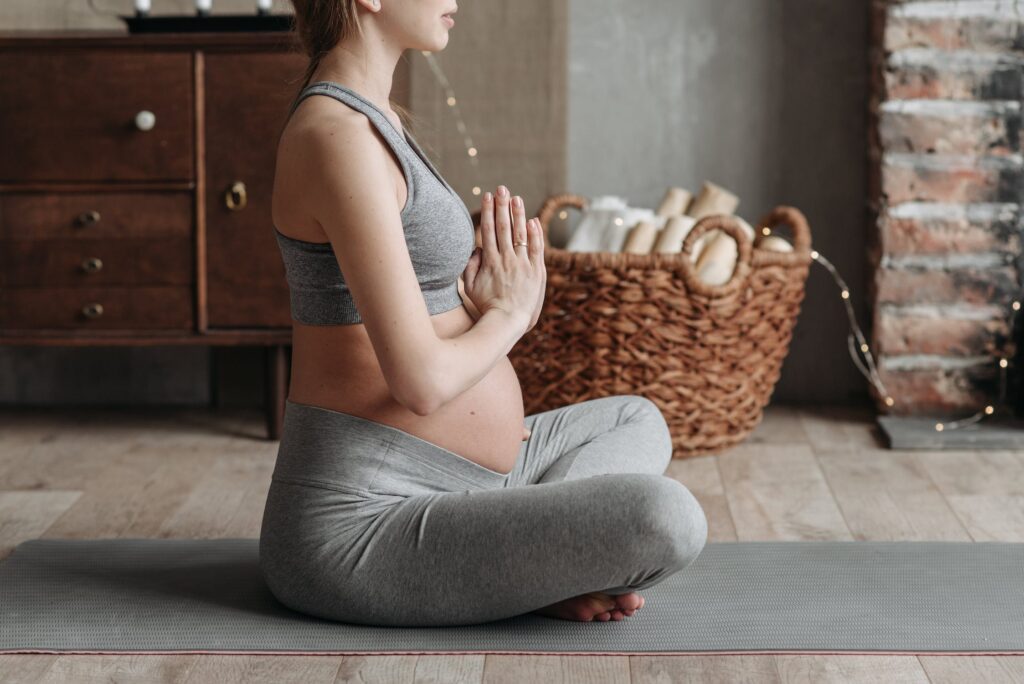 (Linda Carroll/ Today) — A new study found that following the Mediterranean diet in pregnancy can reduces risk of preeclampsia, gestational diabetes and adverse pregnancy outcomes.
Women who follow a Mediterranean diet during pregnancy may lower their risk of developing dangerously high blood pressure and other bad outcomes, a new study suggests.
An analysis of food consumption and outcomes data from nearly 8,000 pregnant women revealed that those who stuck most closely to the Mediterranean diet were less likely to develop preeclampsia (high blood pressure during pregnancy), eclampsia (a complication of preeclampsia that causes seizures and coma) and gestational diabetes (diabetes in pregnancy when it didn't exist before).
Children born to the women who followed the diet were also less likely to be stillborn, born preterm and small for gestational age, according to the report published in JAMA Network Open. (…)