FDA now requires mammogram providers to notify about breast density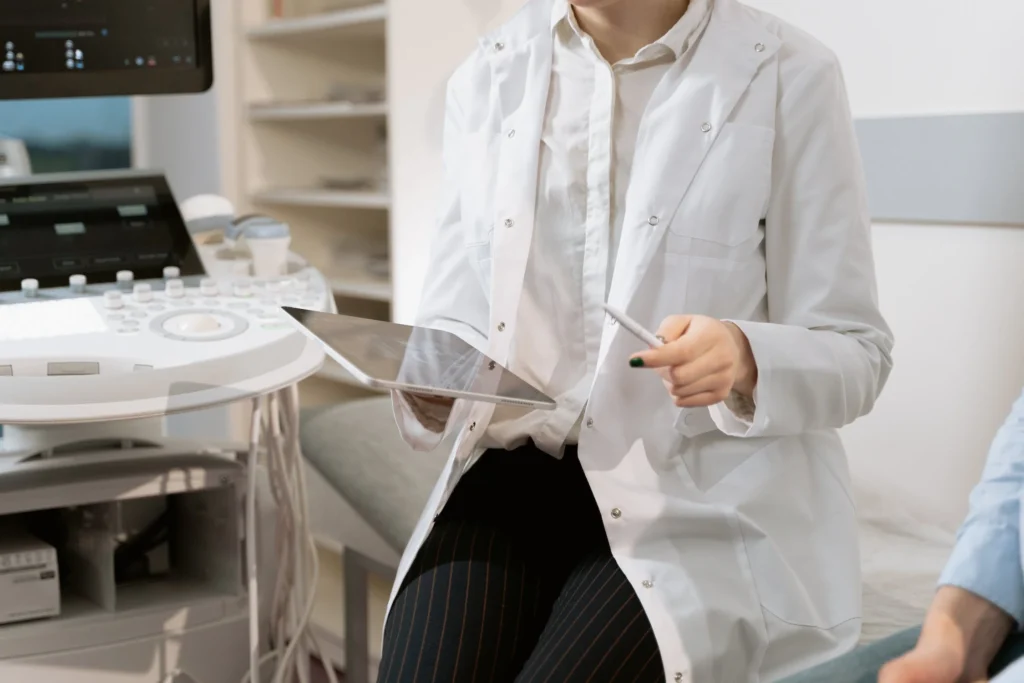 (Marina Pitofsky/ USA Today) — People across the United States receiving mammograms will soon be given information about their breast density – a trait that can make cancer harder to detect.  
The U.S. Food and Drug Administration published updates Thursday that would require facilities to "notify patients about the density of their breasts," among additional oversight of mammography facilities and other changes.
This means people with dense breasts will be notified that their status "makes it harder to find breast cancer." Those patients will be advised to speak with medical providers about the results.
"Today's action represents the agency's broader commitment to support innovation to prevent, detect and treat cancer," said Dr. Hilary Marston, the FDA's chief medical officer. (…)