Dementia: The sleep disorder 'significantly associated' with cognitive impairment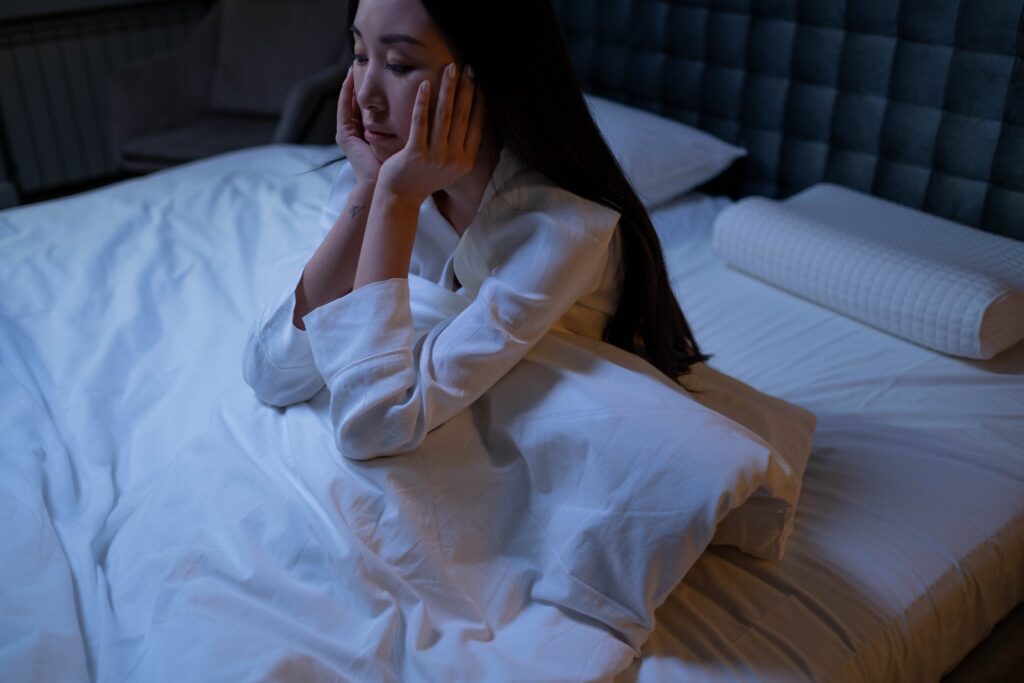 (Solen Le Net/ Express UK) — Dementia risk factors are collectively fueling a significant increase in the prevalence of the disease, despite many of them being avoidable. According to new findings, a specific type of sleep disturbance may be implicated in the development of cognitive impairment.
Dementia currently affects 50 million people around the globe, and the number is climbing rapidly. Researchers are hoping to curb these rates by mapping out all of the disease's risk factors, which in turn, could help sharpen preventive measures. A new study has now suggested erratic sleep patterns could fuel cognitive impairment in later life.
he new study, spanning several decades, has suggested erratic sleep disorders could result in poor cognitive health later in life. (…)