Create boundaries to beat the Holiday blues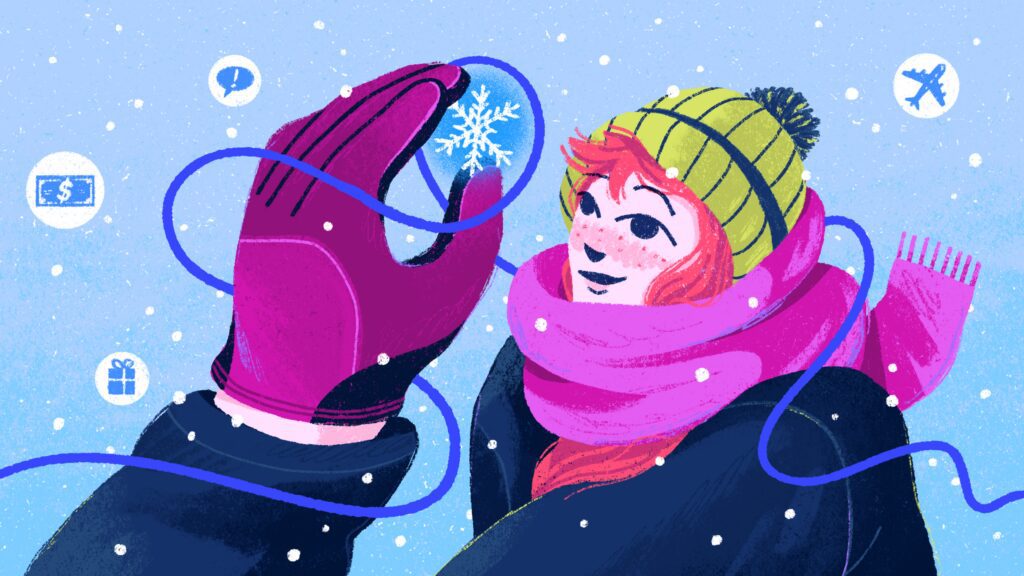 (Sandy Cohen/ Shondaland) –– While it may be the most wonderful time of the year, for many people, the holidays can bring on the blues. There could be family strife or a loved one missing from the celebrations.
The parties you're planning may not look as polished as those your friends are posting about on social media — or you may have received few invitations. It could seem like everyone is traveling to winter wonderlands, and you're the only one stuck at work. Your gift list and your budget might not match up. And the season's treats and booze might be taking too much of a personal toll on you.
It's not unusual to experience low moods during this season of joy, according to psychiatrist Christine Crawford, associate medical director of the National Alliance on Mental Illness and a professor at Boston University School of Medicine. "There are messages that we're continuously being bombarded with regarding the holidays and what it means to experience the holidays with your friends and family," she says.
"It paints the picture that one should be happy, looking forward to it, [and] excited by these celebrations, but when that isn't consistent with reality for a number of different factors and reasons, that can be really hard to reconcile." (…)