Covid-19 has triggered a silent pandemic of depression and anxiety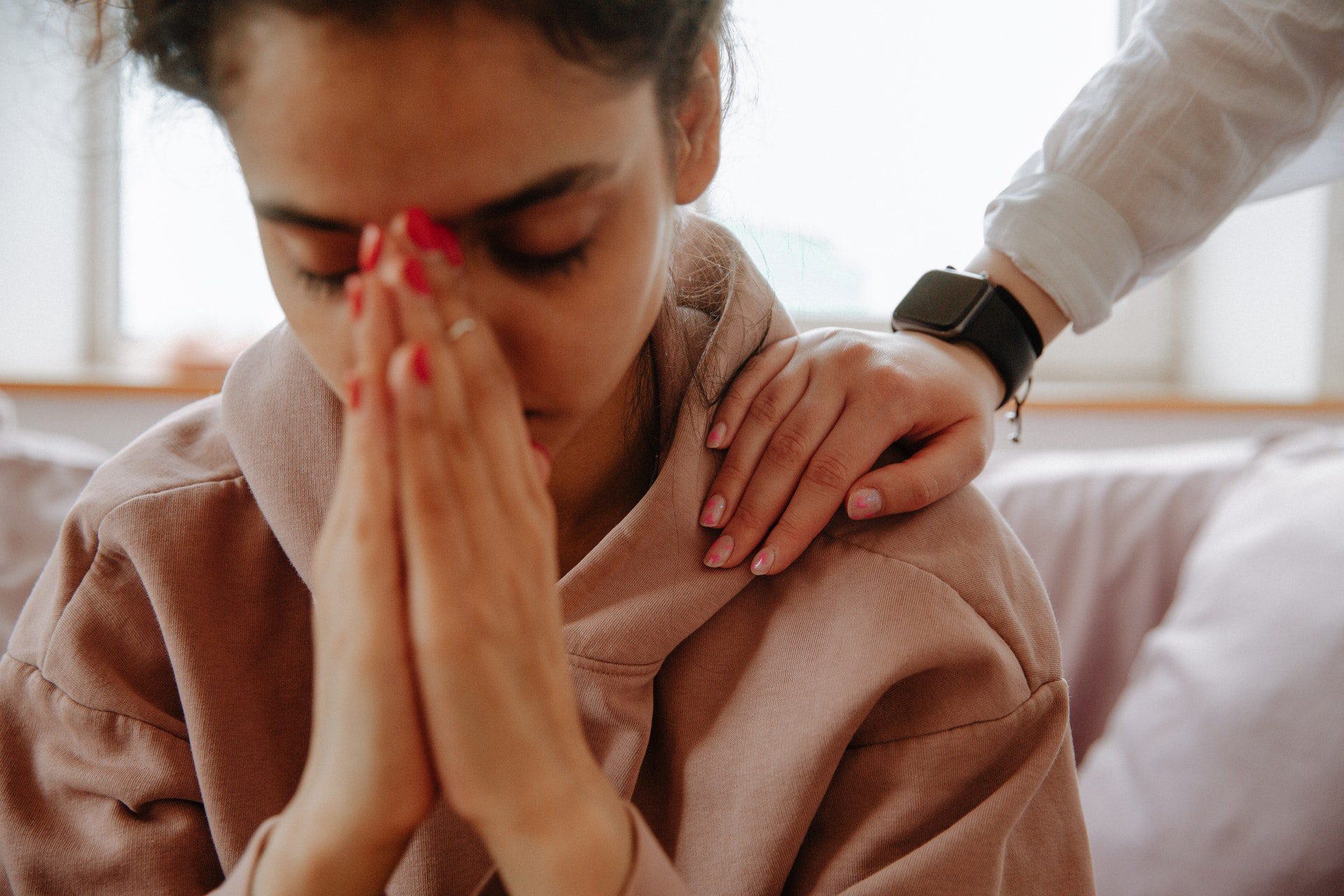 (TRT World) — The global coronavirus pandemic has taken the lives of 2.4 million people around the world, with at least 108 million active infections worldwide. Between new mutating variants, uncertainty surrounding vaccine delivery, vaccine effectiveness and deeply impacted economies with no end in sight, there's another pandemic that gets less attention but is no less devastating on mental health: depression.
Barely two months into 2021, more people are speaking out about the effects of depression and recognising that something is different this time.
"I thought it was just the winter and lack of sunlight on top of stress from university, but I spoke to a therapist and she told me a lot of people are going through what I'm going through," says a young female student, 21, who requested not to be named, in the middle of an undergraduate degree at Ibn Haldun University. (…)
[button href="https://www.trtworld.com/magazine/covid-19-has-triggered-a-silent-pandemic-of-depression-and-anxiety-44191″ arrow="true" new_tab="true"]read full story[/button]: