Chris Evert needs everyone to listen about ovarian cancer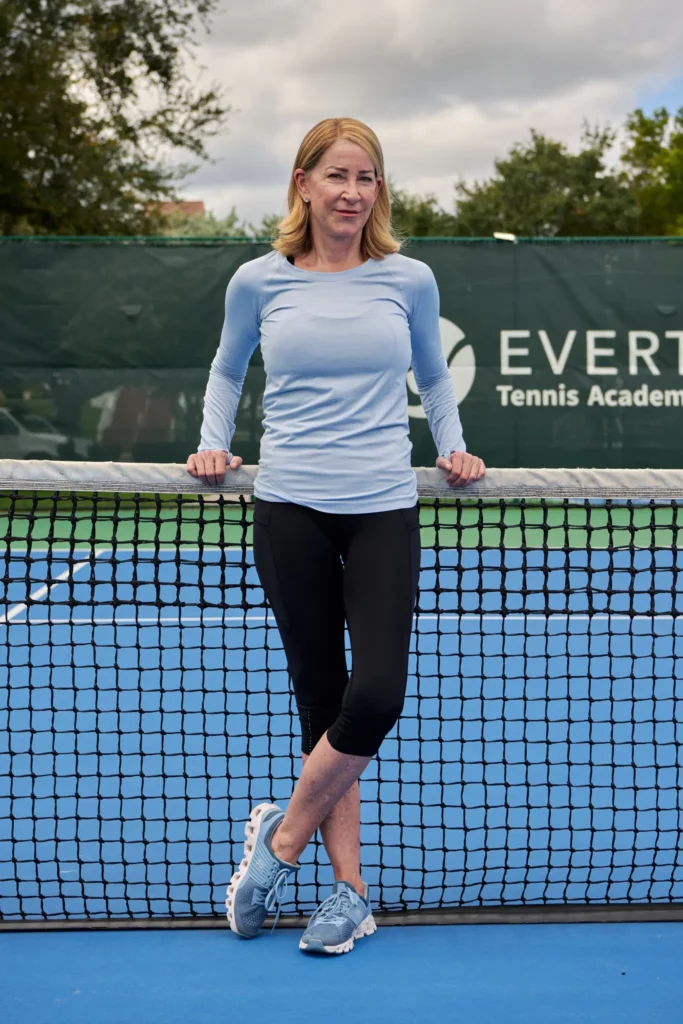 (David Waldstein/ New York Times) –– Since January, the 18-time Grand Slam champion has balanced her work in tennis with the grueling routine of chemotherapy for ovarian cancer. She never would have caught it early, if she hadn't lost her sister to the same disease.
All the medical advancements that helped save Chris Evert's life could not save her sister. Jeanne Evert Dubin died of ovarian cancer in February 2020, at age 62, her illness discovered only after it had reached its deadliest stages.
The first indication for Chris that something was wrong came as she and her younger sister hustled through an airport terminal for a flight to Singapore for the women's tennis championships. Chris saw that Jeanne, a former professional player herself, was breathing heavily, unable to keep up. Not long after that, Jeanne was diagnosed. Two years after that, she was gone. (…)