Can a 3-minute exercise burst lower your cancer risk?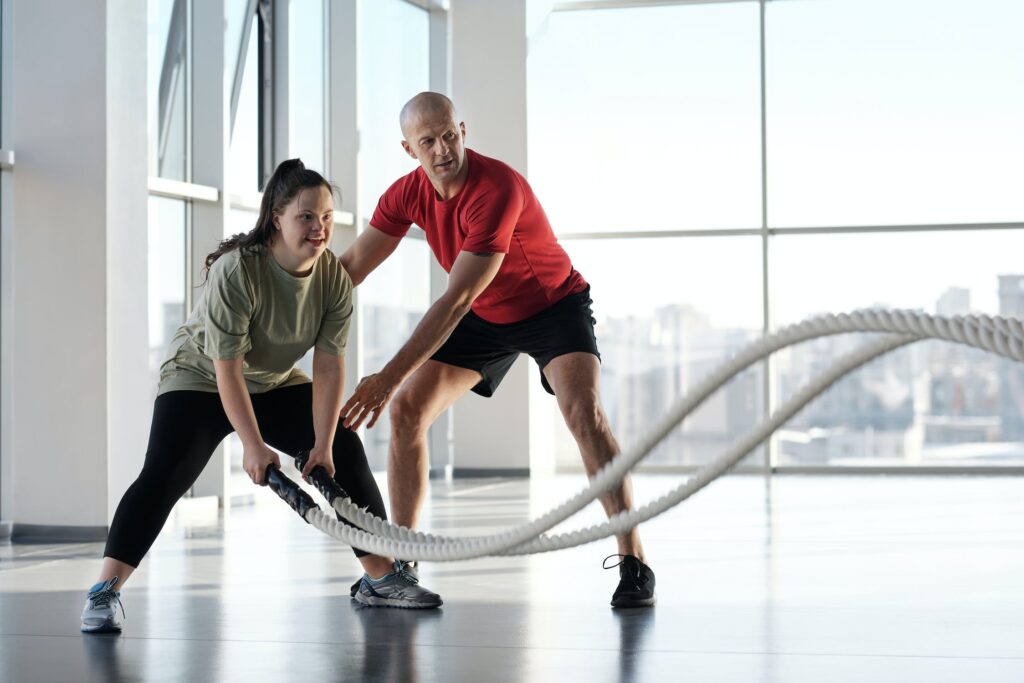 (Rachel Murphy/ Very Well Health) — Maybe you'd love to hit the gym for a serious workout session, take a long walk, or go for a run—if only your jam-packed schedule would allow it. What if the benefits of physical activity could take less time? A new study suggests that even short bursts of exercise you can do at home may boost your health and could even lower your risk for cancer.1
The study included more than 22,000 non-exercising adults. The participants were asked to add "vigorous intermittent lifestyle physical activity (VILPA)" to their days—these were just short bursts of one to two minutes. Participants were not asked to change their diets at all during the study.
The results were promising: At a minimum daily exercise total of 3.4 minutes, the participants' cancer risks were reduced by 18% overall. At 4.5 cumulative minutes of daily exercise, risk reduction increased up to 32% for cancers that are known to be linked to physical inactivity.
But is just three to four minutes of exercise really enough to have health-protecting effects? Here's what experts have to say. (…)