Breast cancer death rate in Black women: Does DNA repair play a role?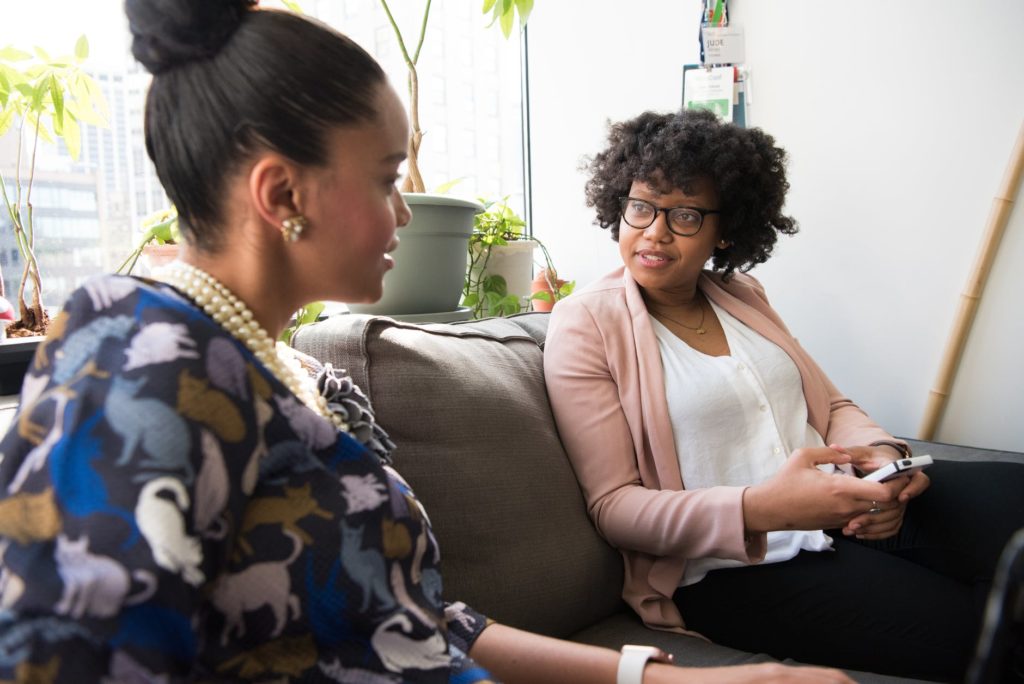 (Erika Watts/ Medical News Today) — Less positive outcomes in Black women with breast cancer are due, at least in part, to racial disparities in healthcare.
The authors of one paper write, "Despite medical improvements in early detection, diagnosis, and screening, many Black women are less likely to obtain adequate treatment compared with white women."
A new study, which appears in Therapeutic Advances in Medical Oncology, indicates that biological factors may add to this disparity.
The study examined genetic differences between Black women and white women and found that there is a difference in the cellular response to damaged DNA. (…)