Alzheimer's disease is composed of four distinct subtypes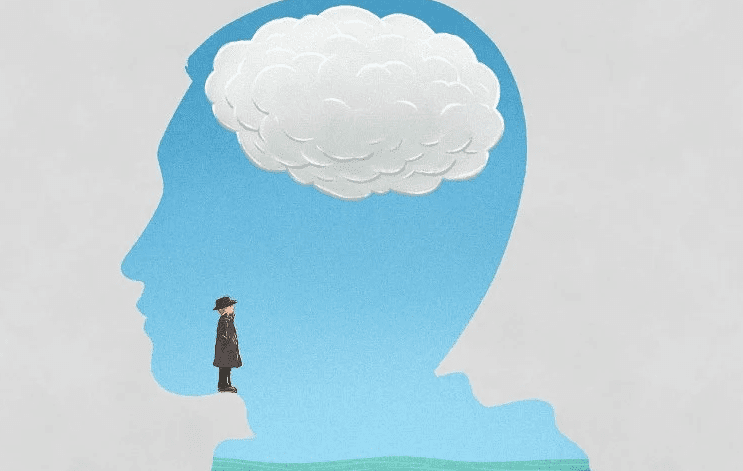 (Neuroscience News) — Alzheimer's disease is characterized by the abnormal accumulation and spread of the tau protein in the brain. An international study can now show how tau spreads according to four distinct patterns that lead to different symptoms with different prognoses of the affected individuals. The study was published in Nature Medicine.
"In contrast to how we have so far interpreted the spread of tau in the brain, these findings indicate that tau pathology in the brain varies according to at least four distinct patterns. This would suggest that Alzheimer's is an even more heterogeneous disease than previously thought.
We now have reason to reevaluate the concept of typical Alzheimer's, and in the long run also the methods we use to assess the progression of the disease", says Jacob Vogel from McGill University, and the lead author of the study. (…)
[button href="https://neurosciencenews.com/alzheimers-subtypes-18311/" arrow="true" new_tab="true"]read full story[/button]: