4 ways to keep your bones in the best possible shape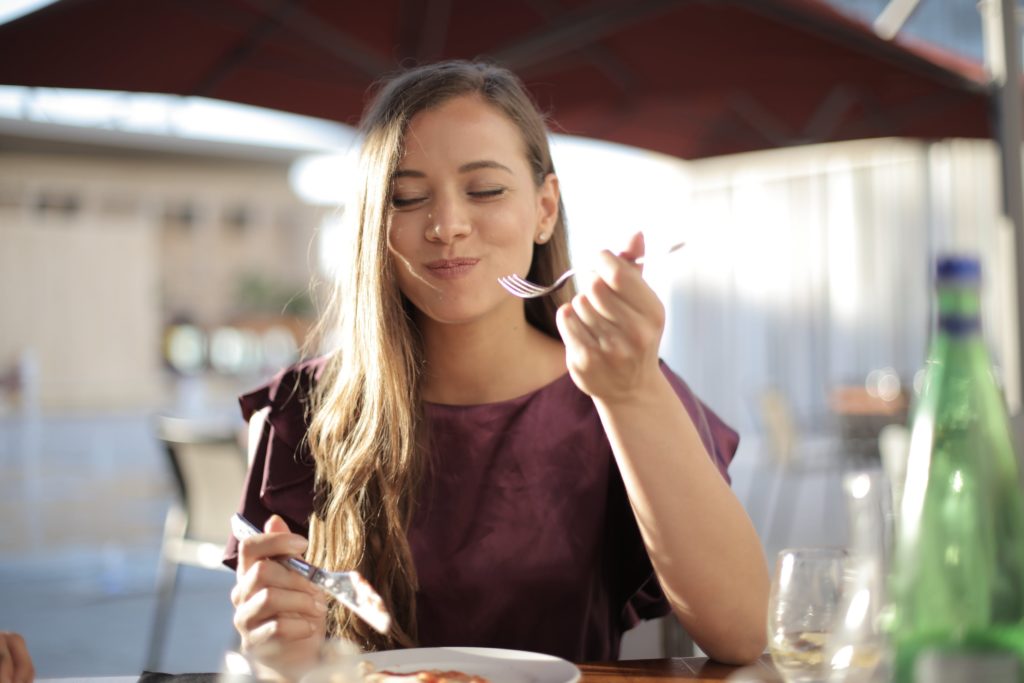 (Hallie Levine/ The Washington Post) — In the past 18 months, some of your medical care — including supporting your bone health — may have fallen by the wayside. In the first few months of the pandemic, for exam­ple, about a third of health-care providers in one survey said they had pushed off bone density screenings.
Even before the pandemic, an esti­mated 10 million Americans older than 50 had osteoporosis, a disease in which bone loss can hike fracture risk, according to some data. An additional 43 million people in the United States, including 16 million men­, had low bone mass (osteo­penia), putting them at increased risk for osteoporosis.
The resulting fractures can be serious, even deadly: Research shows they're respon­si­ble for more hospitalizations than breast cancer, heart attacks or strokes among women 55 and older. "We've reached a global crisis when it comes to the care of osteoporosis," says E. Michael Lewiecki, director of the New Mexico Clinical Research & Osteoporosis Center in Albuquerque. (…)