3 steps to break the bad habit of worry and unhelpful thoughts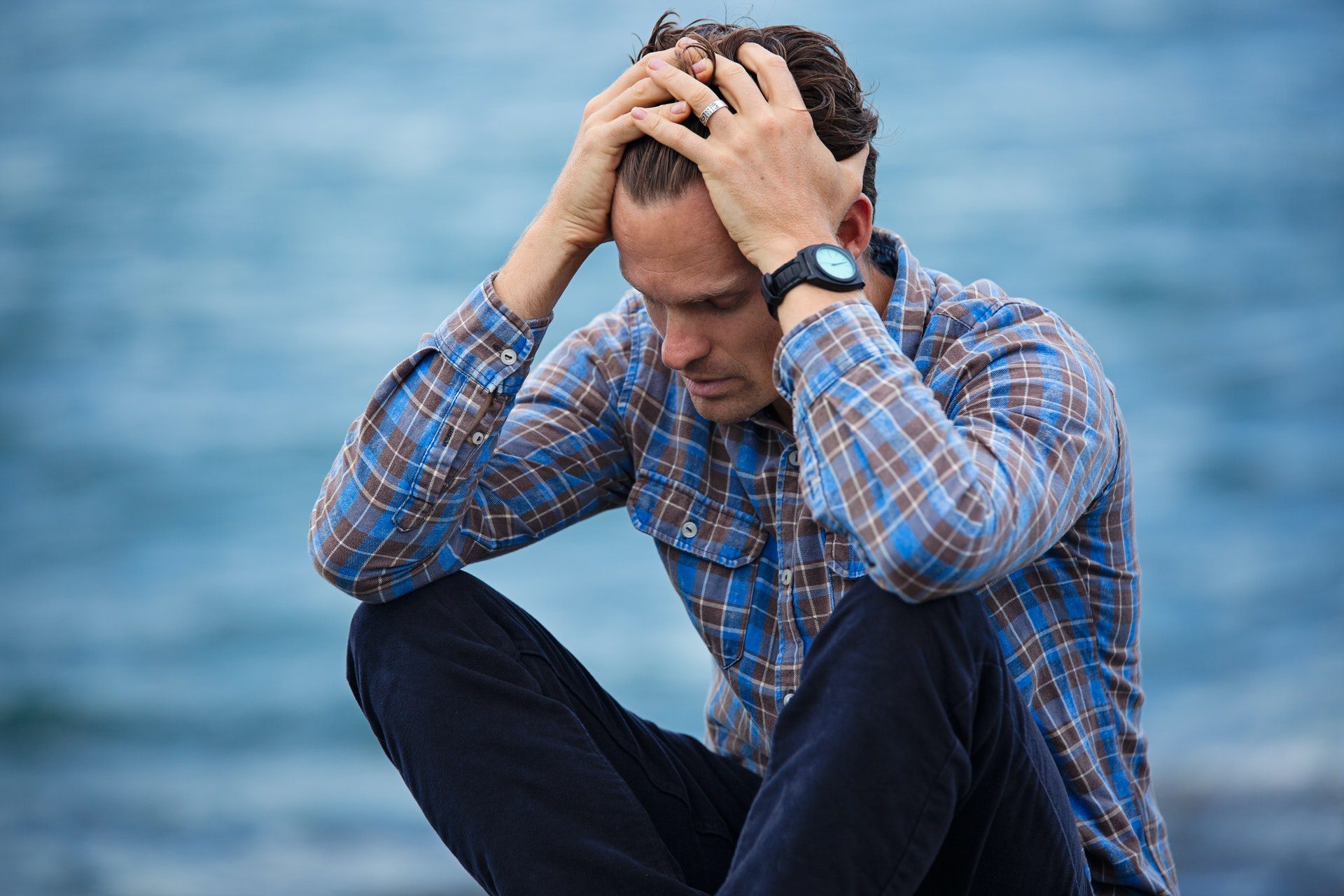 (Amina Zafar/ CBC News) — People who are anxious can rid themselves of the habit of worry by learning to recognize unhelpful thoughts and replacing them with more openness and curiosity, a psychiatrist and neuroscientist says. 
Dr. Judson Brewer directs research and innovation at Brown University's Mindfulness Center and is executive medical director at the digital health company, Sharecare. He's the author of Unwinding Anxiety: New science shows you how to break the cycles of worry and fear to heal your mind.
The book draws on his more than two decades of experience with mindfulness training, coupled with brain research, to contribute to knowledge about how people can make permanent and positive changes in their lives.
He spoke with Dr. Brian Goldman, host of White Coat, Black Art, about what's going on in our brain to make a habit of unpleasant thoughts like worry and anxiety. (…)
[button href="https://www.cbc.ca/radio/whitecoat/3-steps-to-break-the-bad-habit-of-worry-1.5980196″ arrow="true" new_tab="true"]read full story[/button]: