COVID-19 SAFETY MEASURES
At VM Med, the health and safety of our patients, physicians, staff and employees are a top priority. Masks must be worn throughout the clinic, and if possible, please come alone to your appointment. We are not a COVID-19 testing center, If you are experiencing symptoms of COVID-19 please call 1-877-644-4545.
"Incredible team of professionals. I could not feel more comfortable, from testing to Dr. Otaky, you feel that they have your care and health at heart. Everyone is considerate and caring. Dr Otaky is the best at what he does. I feel blessed to have been accompanied by this team under these difficult circumstances. I do not hesitate to strongly recommend this team."
Welcome to the team Dr. Benay!
We are delighted to announce that as of July 2022, general and Endocrine surgeon, Dr. Cassandre Benay, is now practicing at our private clinic, specializing in Thyroid and Surgery.
Dr. Benay completed his medical training at Queen's University, and his surgical training at McGill University in Montreal in 2017. He continued his training in Endocrine Surgery at the world renowned Cleveland Clinic from 2017 to 2018.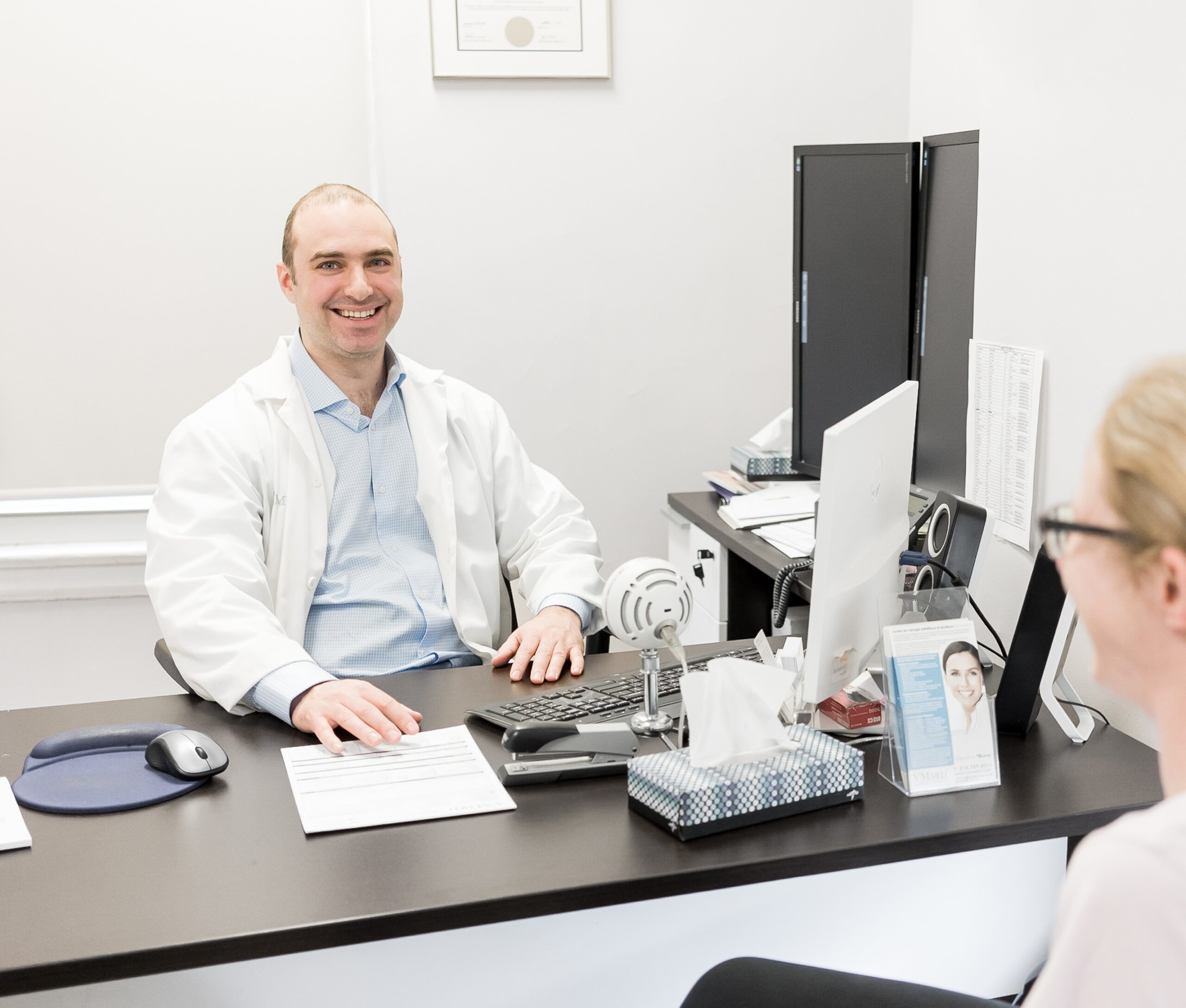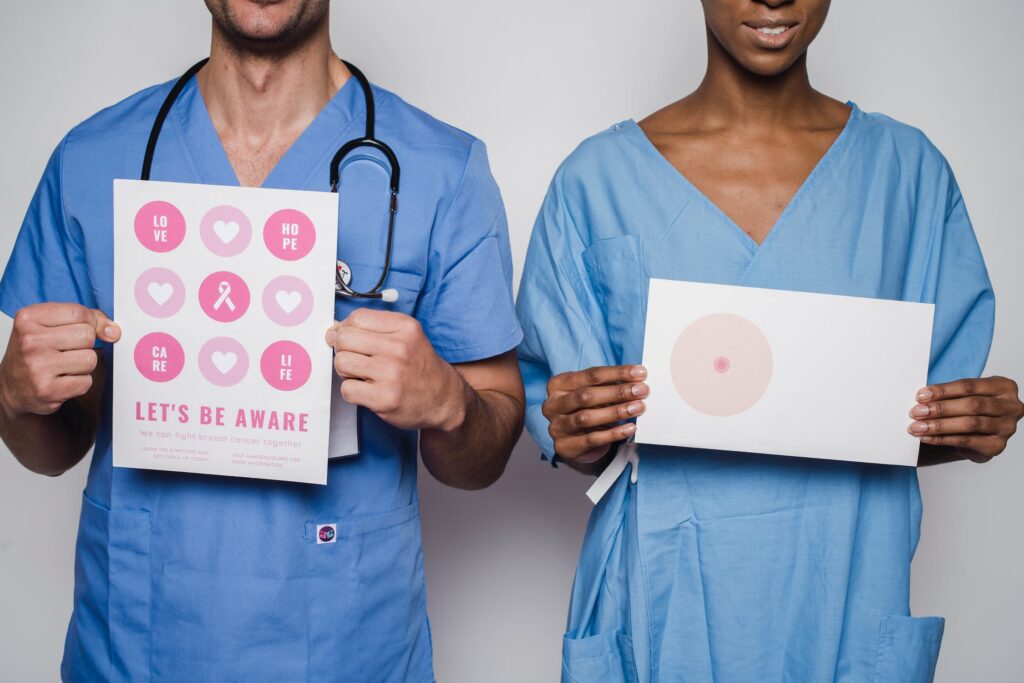 Latest News
(Dennis Thompson/ HealthDay) — A woman who gets her regular mammograms as scheduled is much less likely to die from breast cancer than if she skips screenings, a new study shows. Women with breast cancer who underwent all her scheduled mammograms had a survival rate of 80%, compared with survival rates as low as 59%…
Health News: Access our complete blog archive