Women are suffering needlessly through menopause transition, physicians say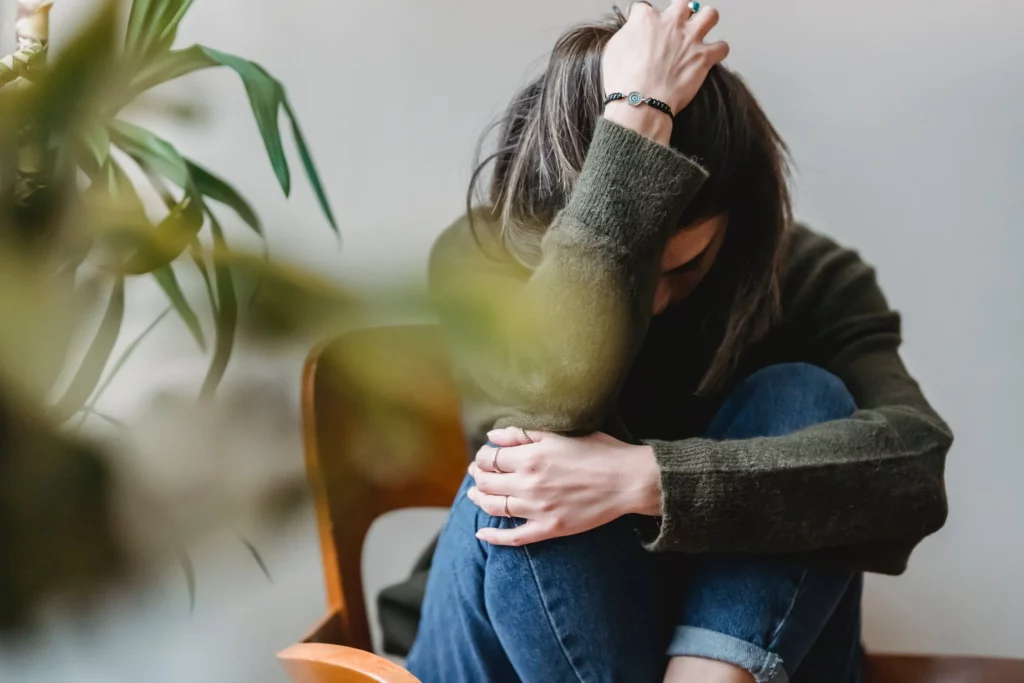 (Brandie Weikle/ CBC News) — Sue Panton thought she was having a heart attack.
Her father had just died from cancer, so the physicians treating her said the racing heart was likely due to stress.
In the space of a few months in 2018, the school teacher from Victoria — then 52 years old — visited an emergency department four times.
It turns out she was experiencing heart palpitations, one of more than 30 symptoms of perimenopause identified by the non-profit Menopause Foundation of Canada.
In addition to heart palpitations and hot flashes nearly hourly throughout the day, Panton was battling recurrent urinary tract and bladder infections — on top of really challenging gastrointestinal issues, for which she'd had a battery of tests. (…)