Why face mask guidance has changed so much — and how wearing masks can protect the economy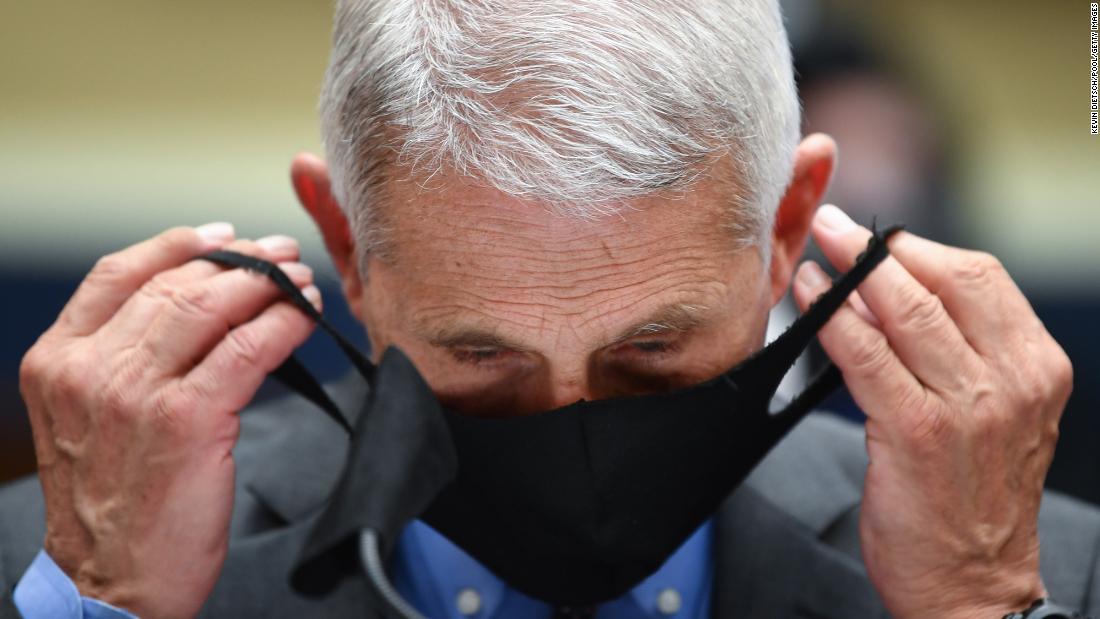 (Holly Yan/ CNN) — First, health officials said we shouldn't wear face masks. Then, they said we should. Now, many are saying we must wear masks if we want to keep the economy open and save tens of thousands of lives.
The Centers for Disease Control and Prevention now says everyone "should wear a cloth face cover when they have to go out in public, for example to the grocery store or to pick up other necessities."

"Cloth face coverings are meant to protect other people in case the wearer is unknowingly infected but does not have symptoms," the CDC said.
Researchers say the payoff would be enormous. If 95% of Americans wore face masks in public, it could prevent 33,000 deaths by October 1, according to the University of Washington's Institute for Health Metrics and Evaluation.
So why has the guidance on face masks changed since the pandemic started? This novel coronavirus is still just months old, and scientists are constantly learning more about it — including more reasons why wearing masks is so important: (…)
[button href="https://www.cnn.com/2020/06/25/health/face-mask-guidance-covid-19/index.html?utm_source=feedburner&utm_medium=feed&utm_campaign=Feed%3A+rss%2Fcnn_health+%28RSS%3A+CNN+-+Health%29″ arrow="true" new_tab="true"]read full story[/button]