Sunscreen 101: A complete guide to avoiding sunburns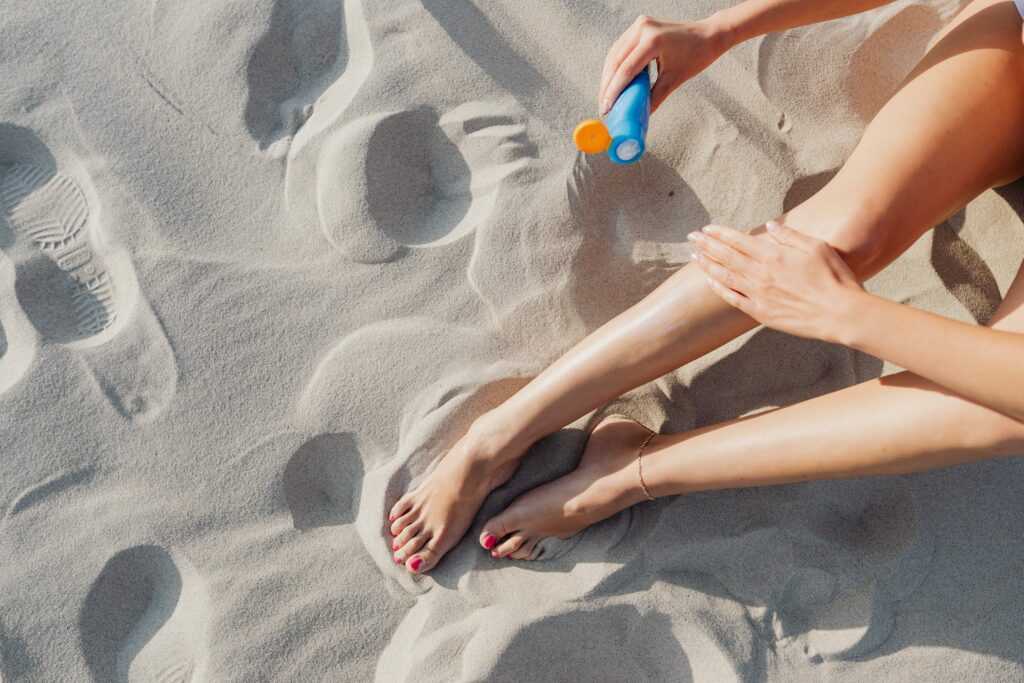 (Mira Miller/ Very Well Health) — Sunscreen is a vital component when it comes to preventing sun damage and skin cancer, but misconceptions abound when it comes to proper application. One of the most common myths is that you only need to wear sunscreen in the summer, but you should be wearing it year-round, actually.
To make sure your skin stays healthy and damage-free all summer and beyond, here are the most useful sunscreen tips and fun facts, according to dermatologists.
The American Academy of Dermatology recommends using sunscreen with an SPF of at least 30.1 But many sunscreens on the market have a much higher SPF number.
SPF 30 has been shown to block 97% of UVB rays—which can cause skin burning—while SPF 50 blocks 98% of them, so there's technically only a 1% difference between the two, according to David Kim, MD, a board-certified dermatologist at Idriss Dermatology in New York. (…)