Return to normal hinges on immunity, say those pushing for new COVID-19 blood tests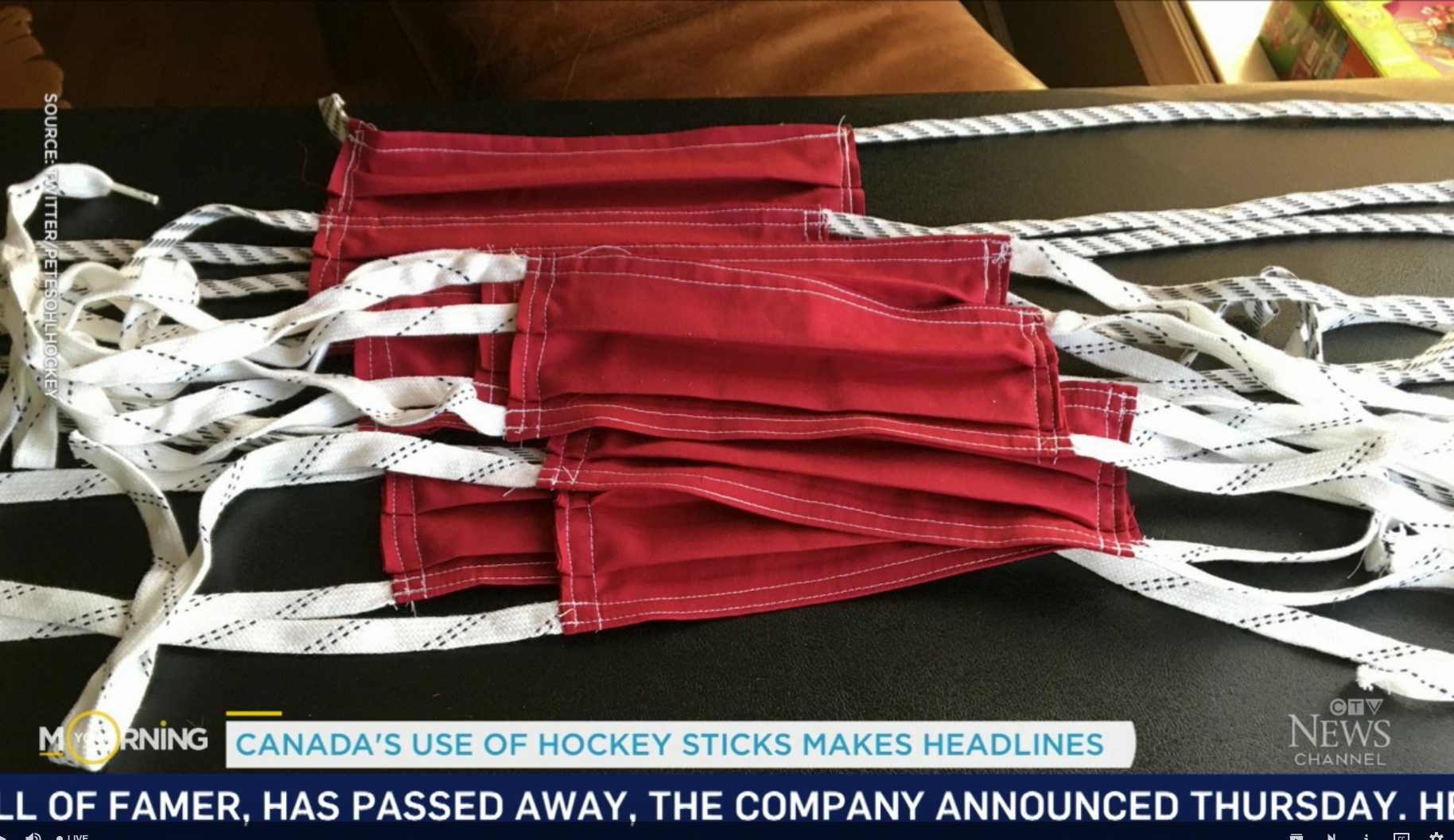 (Cassandra Szklarski/ The Canadian Press) — The push to start measuring COVID-19 immunity is gaining steam, with several provinces hinting at plans to roll out blood tests that could pave the way for a return to some semblance of normal everyday life.
So-called serology tests measure the amount of antibodies that appear in the blood after someone has battled an infection — including those who don't even know they had COVID-19 because they didn't meet testing criteria, didn't seek care or had mild or no symptoms.
This data is important for policy makers deciding when to ease restrictions, says epidemiologist Patrick Saunders-Hastings, director of life sciences and environmental health at Gevity Consulting Inc.
Without it, our picture of COVID-19's spread in Canada remains incomplete — diagnostic laboratory tests now in use largely focus on high-risk groups and only capture people actively infected with the virus. (…)
[button href="https://www.ctvnews.ca/health/coronavirus/return-to-normal-hinges-on-immunity-say-those-pushing-for-new-covid-19-blood-tests-1.4900253?cid=sm%3Atrueanthem%3Actvnews%3Apost&utm_campaign=trueAnthem%3A+New+Content+%28Feed%29&utm_medium=trueAnthem&utm_source=facebook&fbclid=IwAR1YJCNqDtRU2ejoy0xqZYDW9v0IKotXJKuIZl6wxuGtDF1QPuLo-JazbsA" arrow="true" new_tab="true"]read full story[/button]