Ovarian cancer is notoriously difficult to detect. Don't miss the signs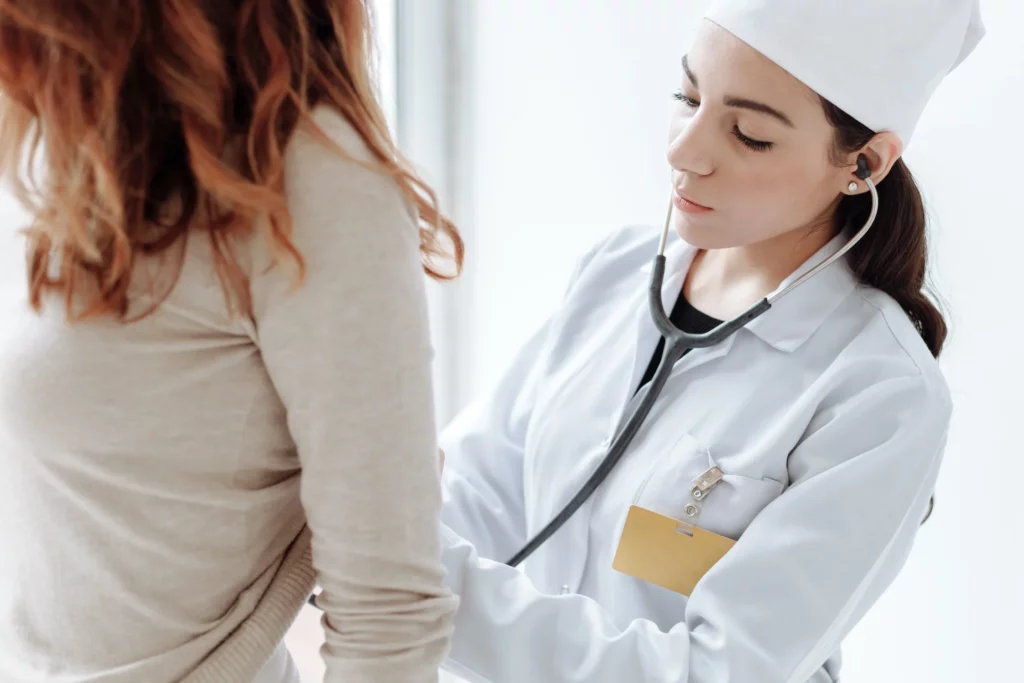 (Maureen Salamon/ Harvard Health) — Dr. Katharine Esselen vividly recalls one of her most tragic cases. A woman in her 50s showed up with a hallmark sign of ovarian cancer — a bloated belly. Quickly, Dr. Esselen and her colleagues confirmed the diagnosis, learning the woman had mentioned this and other symptoms to her primary care doctor elsewhere in the past. But her doctor never asked about any family history of the disease — a glaring omission, since the woman's mother had died of ovarian cancer in her 30s.
"This was a super-fit and energetic woman who'd been good about getting care, and it broke my heart because we diagnosed her when she was incurable," recalls Dr. Esselen, a gynecologic oncologist at Harvard-affiliated Beth Israel Deaconess Medical Center. "It was such a missed opportunity to refer her for genetic counseling or testing," along with tests that may have led to earlier diagnosis.
While most women diagnosed with ovarian cancer don't have close relatives who have had the disease, family history is the top risk factor for developing ovarian cancer, accounting for up to one-quarter of the 20,000 cases diagnosed in the United States each year. (…)