Low-intensity, specific-frequency ultrasound selectively damages cancer cells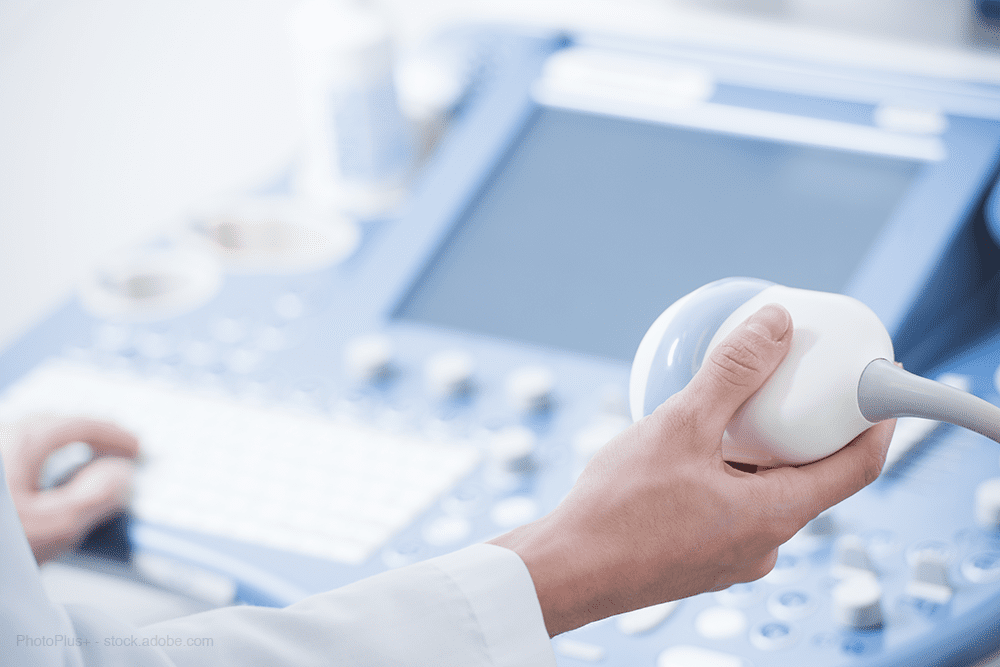 (Whitney J. Palmer/ DiagnosticImaging) — A new low-intensity ultrasound approach can destroy cancer cells while leaving healthy cells unharmed.
Investigators from the California Institute of Technology and City of Hope Beckman Research Institute have developed a safer, more targeted approach to ultrasound-based cancer therapies. This approach targets a tumor cell's unique physical and structural properties, creating a more selective treatment.
"This project shows that ultrasound can be used to target cancer cells based on their mechanical properties," said David Mittelstein, lead author of a paper published in Applied Physics Letters. "This is an exciting proof-of-concept for a new kind of cancer therapy that doesn't require the cancer to have unique molecular markers or to be located separately from healthy cells to be targeted." (…)
[button href="https://www.diagnosticimaging.com/ultrasound/low-intensity-specific-frequency-ultrasound-selectively-damages-cancer-cells" arrow="true" new_tab="true"]read full story[/button]