Lost touch: how a year without hugs affects our mental health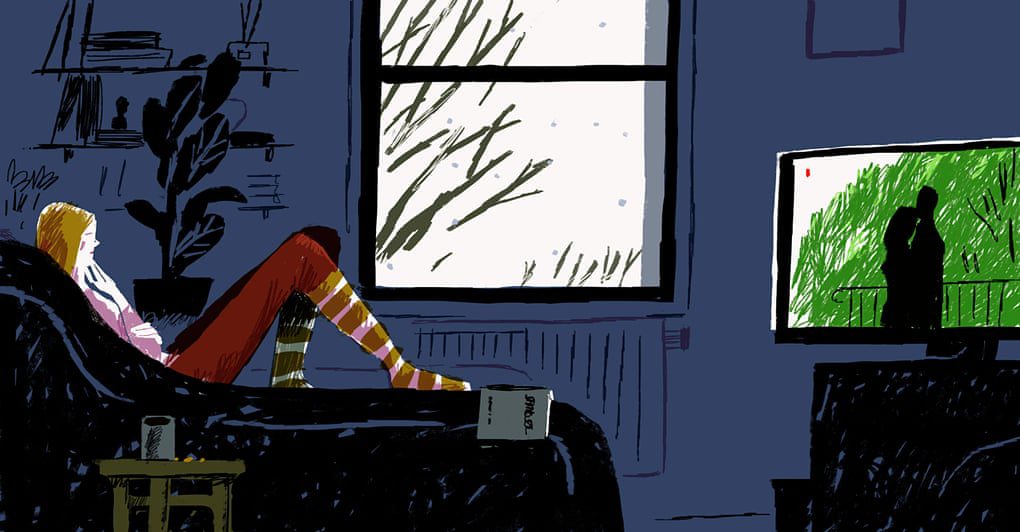 (Eleanor Morgan/ The Guardian) — There's only so much a dog can do, even if that is a lot. I live alone with my staffy, and by week eight of the first lockdown she was rolling her eyes at my ever-tightening clutch. I had been sofa-bound with Covid and its after-effects before lockdown was announced, then spring and summer passed without any meaningful touch from another person.
I missed the smell of my friends' clothes and my nephew's hair, but, more than anything, I missed the groundedness only another human body can bring. The ache in my solar plexus that married these thoughts often caught me off guard.
The need for touch exists below the horizon of consciousness. Before birth, when the amniotic fluid in the womb swirls around us and the foetal nervous system can distinguish our own body from our mother's, our entire concept of self is rooted in touch.
"The human body has built all its models based on touch received from caregivers," says Dr Katerina Fotopoulou, a professor of psychodynamic neuroscience at University College London. "We're utterly reliant on the caregiver to satisfy the body's core needs. Little can be done without touch." (…)
[button href="https://www.theguardian.com/lifeandstyle/2021/jan/24/lost-touch-how-a-year-without-hugs-affects-our-mental-health" arrow="true" new_tab="true"]read full story[/button]: