Holiday drinking can harm your heart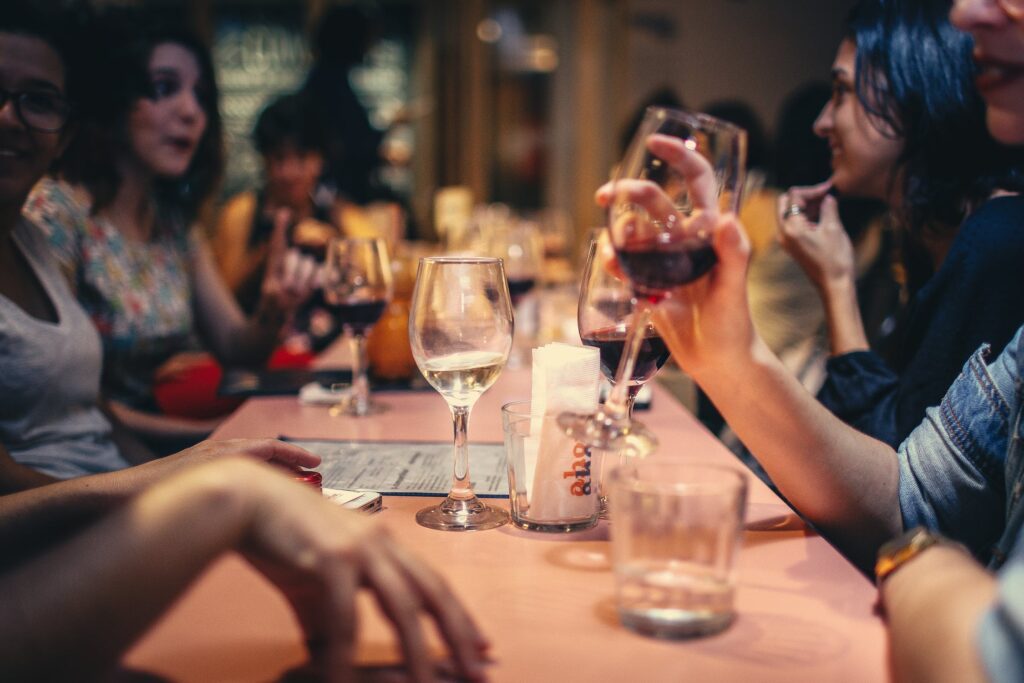 (Dani Blum/ New York Times) –– I've learned to love the chaotic haze that is December: my frantic attempts at wrapping presents and ticking off items on my to-do lists, squeezed between company parties and catch-up drinks before everyone disperses for the holidays.
But that booze-filled blur also makes the holidays peak time for cardiovascular issues, doctors say — more people die from heart attacks between Christmas and New Year's Day than any other period throughout the year. "We drink and eat so much more and exercise and relax so much less than really any other time of year," said Dr. Nicholas Ruthmann, a cardiologist at the Cleveland Clinic.
Medical professionals have warned about the cardiac risks the holiday season carries for decades. In the 1970s, doctors gave a name to the particular toll of celebratory binge drinking: holiday heart syndrome. They had noticed otherwise healthy patients streaming into the emergency room after drinking during holiday festivities with atrial fibrillation, or irregular heart rhythms. (…)