Breast and cervical cancer screenings fell sharply during COVID-19 crisis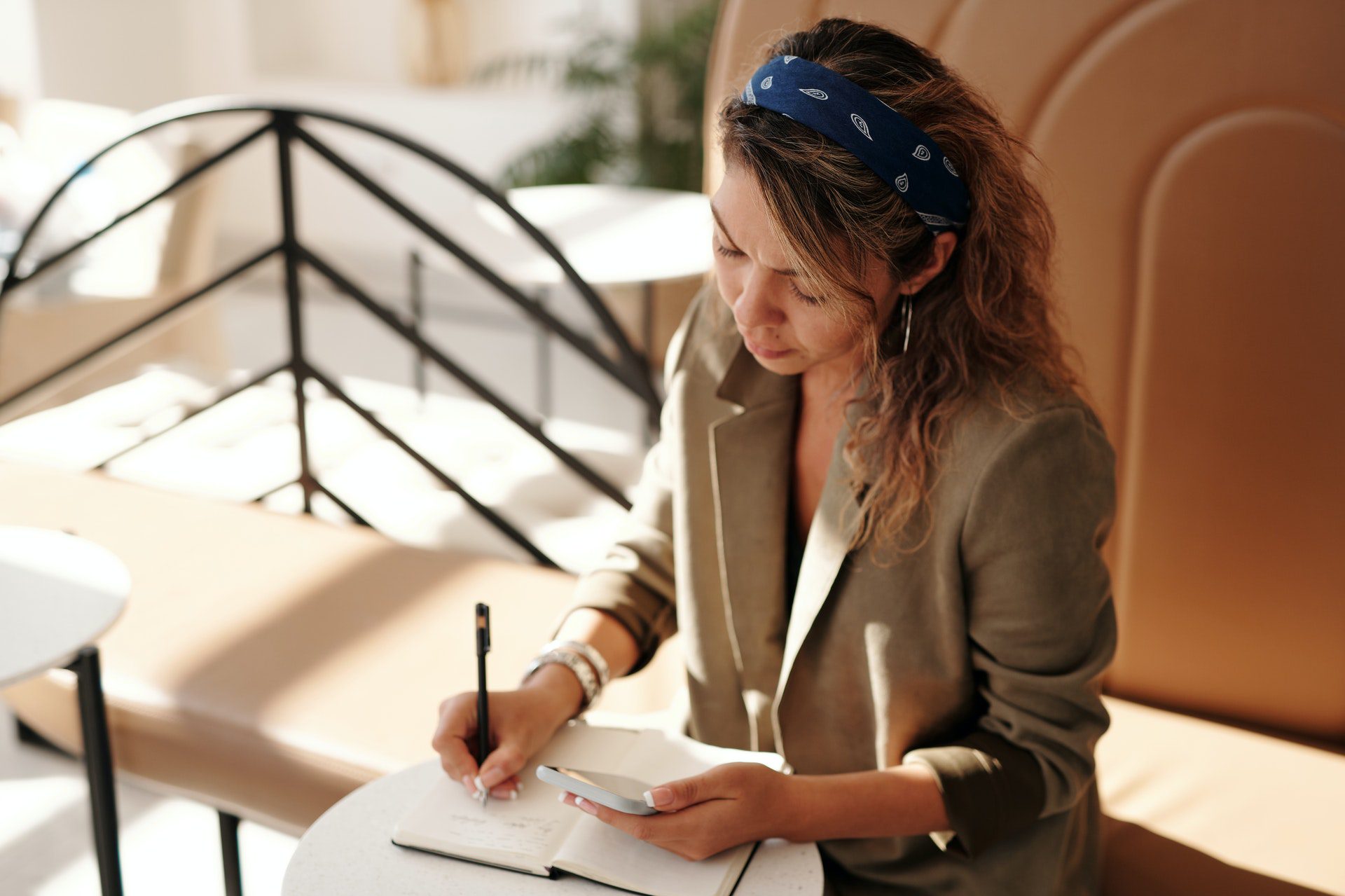 (Liz Highleyman/ Cancer Health) — Breast cancer and cervical cancer screening fell by more than 80% in a Centers for Disease Control and Prevention (CDC) program for low-income women during the early days of the COVID-19 crisis, according to a recent study.
This could lead to more diagnoses at advanced stages of cancer and worse outcomes—especially for women of color. "This study highlights a decline in cancer screening among women of racial and ethnic minority groups with low incomes when their access to medical services decreased at the beginning of the pandemic," CDC scientist Amy DeGroff, PhD, MPH, said in a press release.
"They reinforce the need to safely maintain routine health care services during the pandemic, especially when the health care environment meets COVID-19 safety guidelines." (…)
[button href="https://www.cancerhealth.com/article/breast-cervical-cancer-screening-fell-sharply-covid19-crisis" arrow="true" new_tab="true"]read full story[/button]: